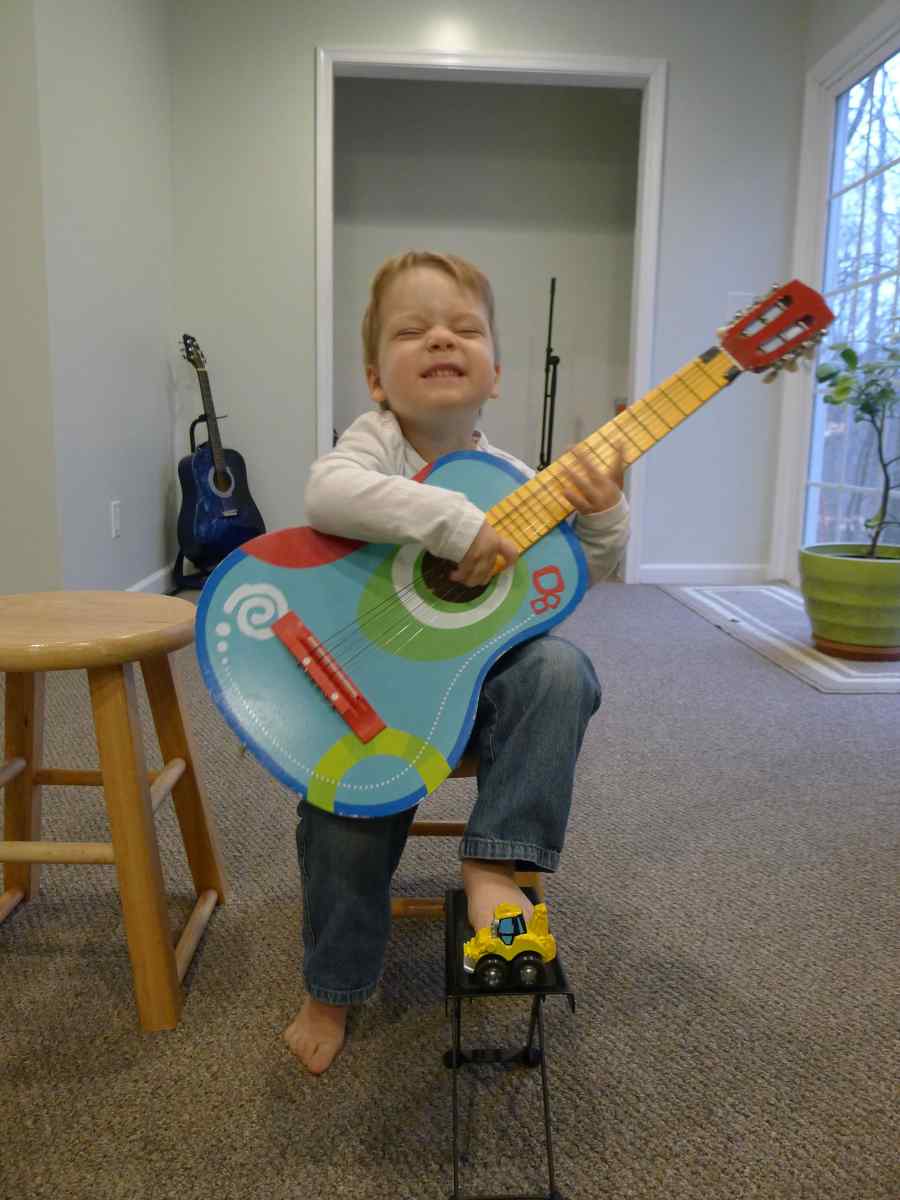 John has been teaching people how to play the guitar for over 12 years in classical, blues, jazz, folk, country, bluegrass, worship, and rock guitar styles. He currently teaches students out of his private studio, the Holt Guitar Studio, in his home in Lake Monticello, outside of Charlottesville.
While John has many adult students that he greatly enjoys teaching, he specializes in working with children and adolescents. With many of his young students, John teaches the guitar using the Suzuki guitar method, which he is a registered teacher with the Suzuki Association of the Americas. Before opening the Holt Guitar Studio, John has taught at numerous institutions including the UNC School of the Arts, The Catoctin School of Music in Leesburg, VA, and The Music School in Vienna, VA.
Previous students of John's have gone on to earn performance awards and acceptances into music programs at major universities around the country. The most important quality that John tries to instill in all of his students is a great work ethic and the ability to accomplish goals.
For more information, visit John's studio page, the Holt Guitar Studio, or call 434-207-8709.